Popular Products
Robokart helps you to find Arduino boards and starter kits, Robotics Kits, Development boards, Quadcopter & Multicopter kits, DIY kits, Raspberry Pi kits and many more at best rates.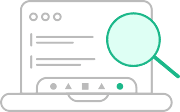 1
Search
2000+ components,
DIY / Educational Kit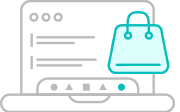 2
Buy
Hassle free experience,
track order, robokart trust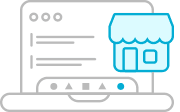 3
Create
Learn through practical design,
learn by creating
RoboKart Robo War Arduino DIY kit V1.0
Rs. 1999 Rs. 2399

Robokart ARDUINO UNO R3+PROTOTYPE SHIELD STARTER KIT
Rs. 2049 Rs. 3249

Events
Robokart helps you to find best technical fest, seminars, workshops, conferences, college & learning events in your city.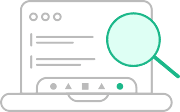 1
Search
Find educational / learning
events in your city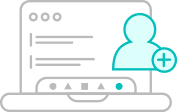 2
Register
Buy ticket hassle free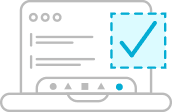 3
Attend
Participate at the
venue / institute