Popular Products
Robokart helps you to find Arduino boards and starter kits, Robotics Kits, Development boards, Quadcopter & Multicopter kits, DIY kits, Raspberry Pi kits and many more at best rates.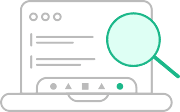 1
Search
2000+ components,
DIY / Educational Kit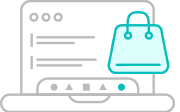 2
Buy
Hassle free experience,
track order, robokart trust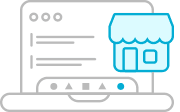 3
Create
Learn through practical design,
learn by creating
RoboKart DTMF Module
Rs. 229 Rs. 449

Robokart Natural ABS Filaments (1.75mm)
Rs. 1399 Rs. 1500

Robokart MEGA 2560 R3 5V Servo motor Starter Kit
Rs. 2549 Rs. 2949

Events
Robokart helps you to find best technical fest, seminars, workshops, conferences, college & learning events in your city.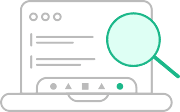 1
Search
Find educational / learning
events in your city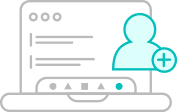 2
Register
Buy ticket hassle free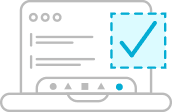 3
Attend
Participate at the
venue / institute