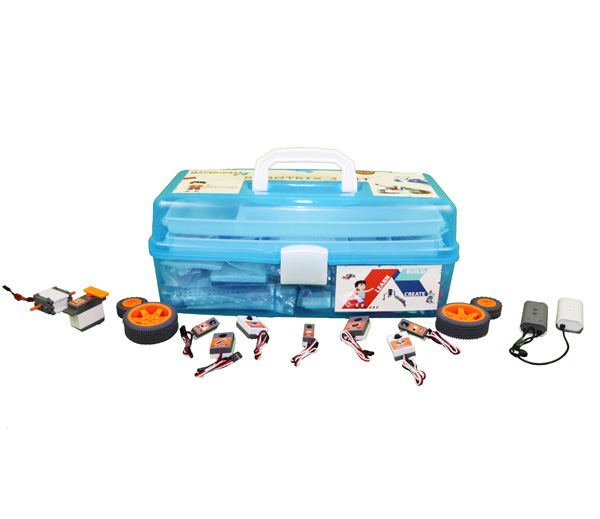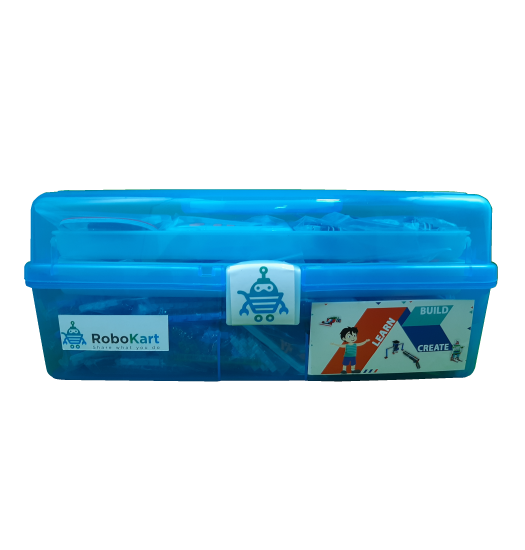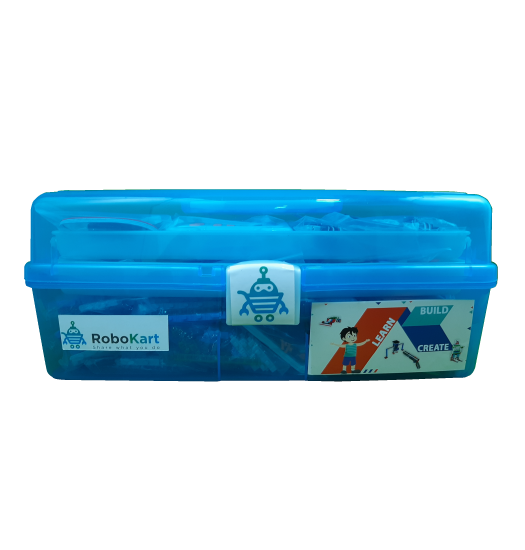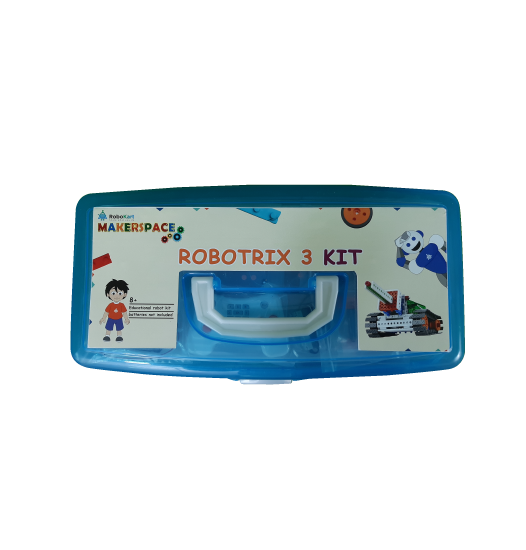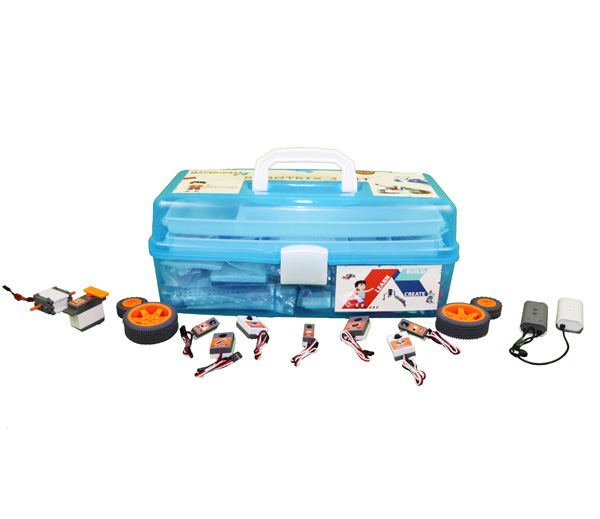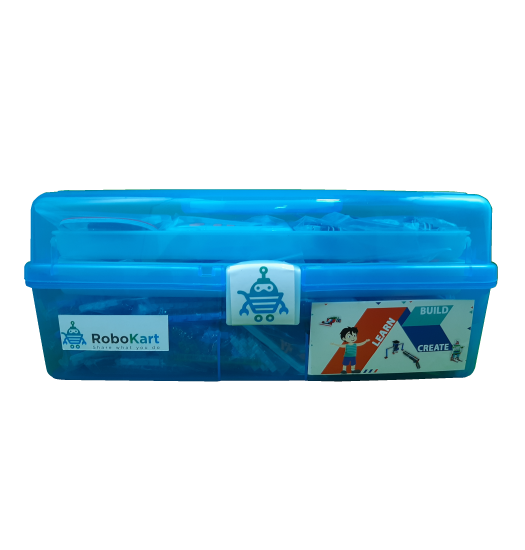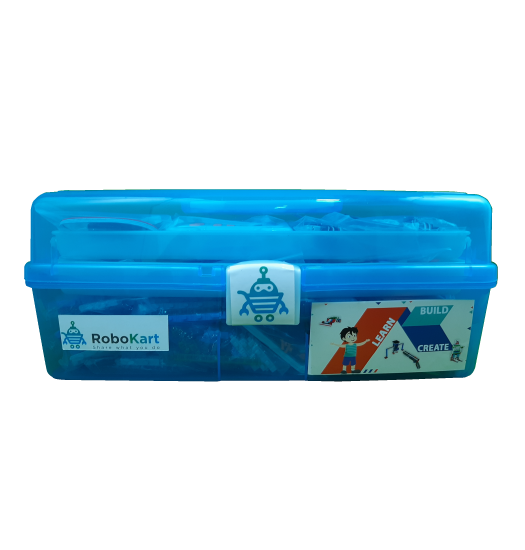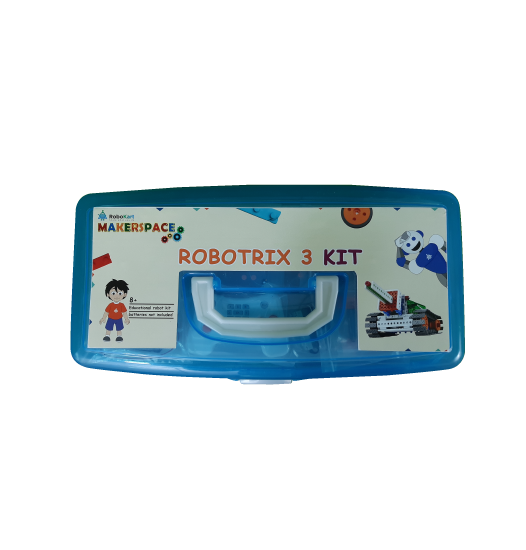 What Will I Learn?
Our intermediate course lets you explore the world of mechanics, electronics, coding and problem solving. You will be mastering each of these skills by attending this course.
Problem solving
Creative thinking
Logical Thinking
Coding
Sensors and Actuators
Mechanics and Designs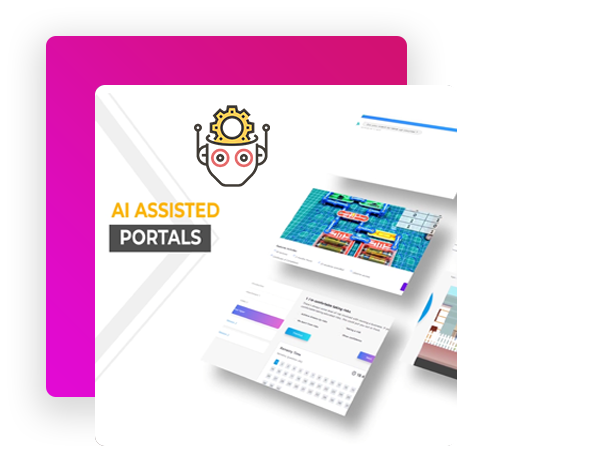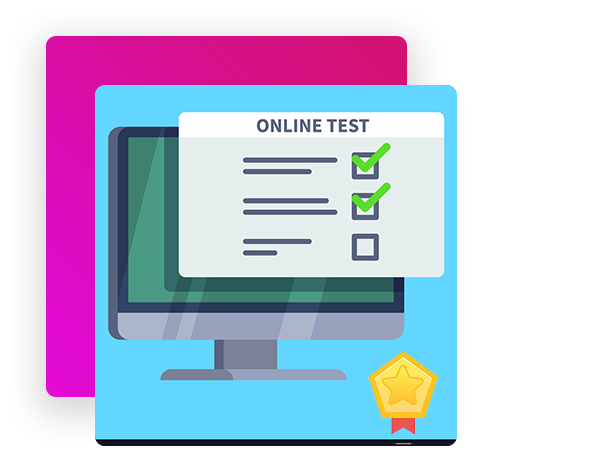 You can review the course after purchasing and completing the course.